Home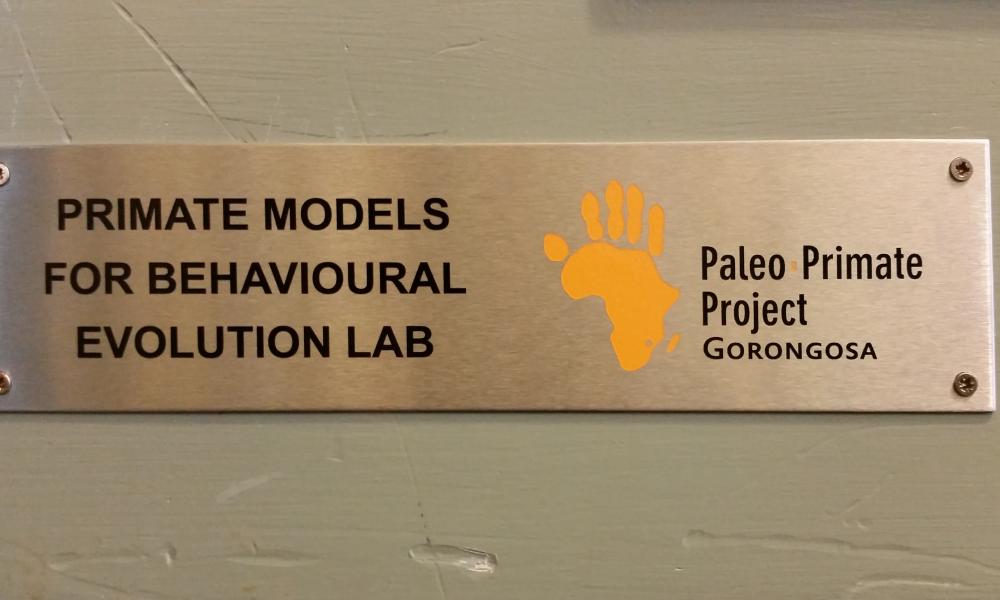 PMBE
Carvalho's Lab develops research focused on understanding the evolution of human and non-human primate behaviour.
Paleo-Primate Team surveying in Gorongosa National Park, Mozambique.
Our Lab Group in October 2017
Primate
Conversations
Prof. Bernard Wood will open the next Primate Conversations series in October 2018
Human evolution: the panin perspective
Lab News
Thomas Puschel is the new Leverhulme Early Career Fellow joining our lab in November 2018!