Home
Our Lab Group in October 2017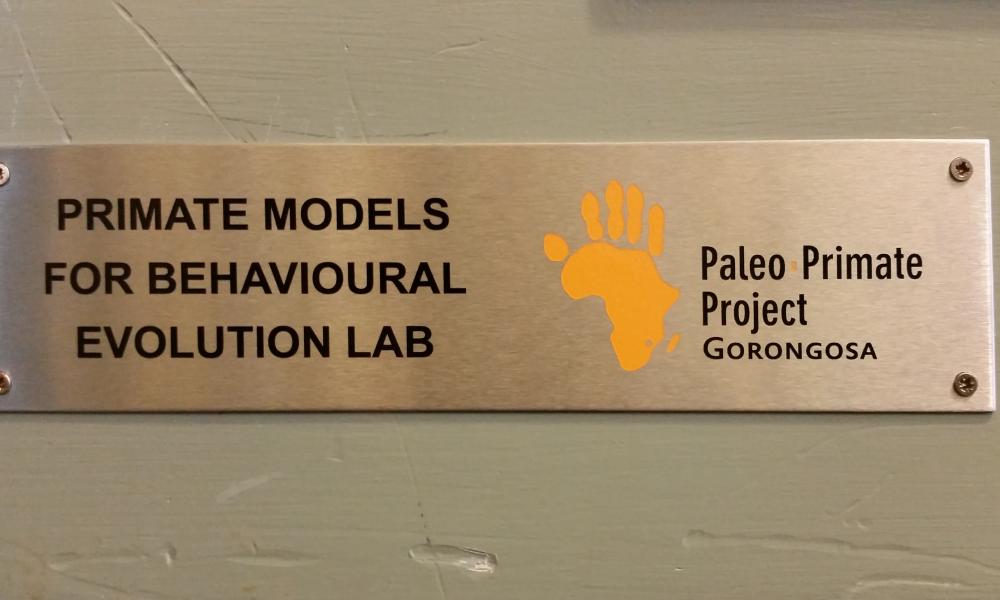 PMBE
Carvalho's Lab develops research focused on understanding the evolution of human and non-human primate behaviour.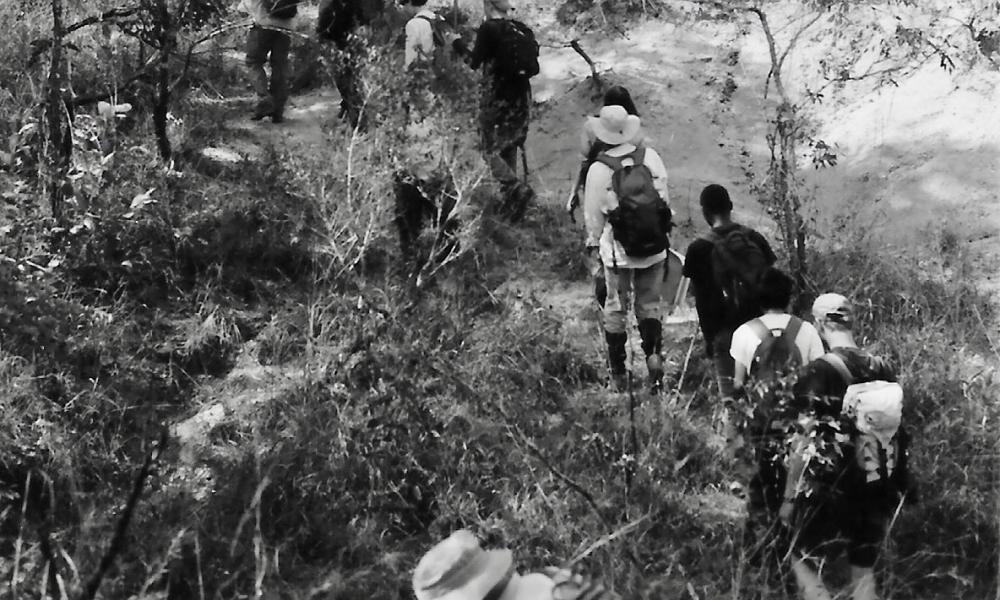 Paleo-Primate Team surveying in Gorongosa National Park, Mozambique.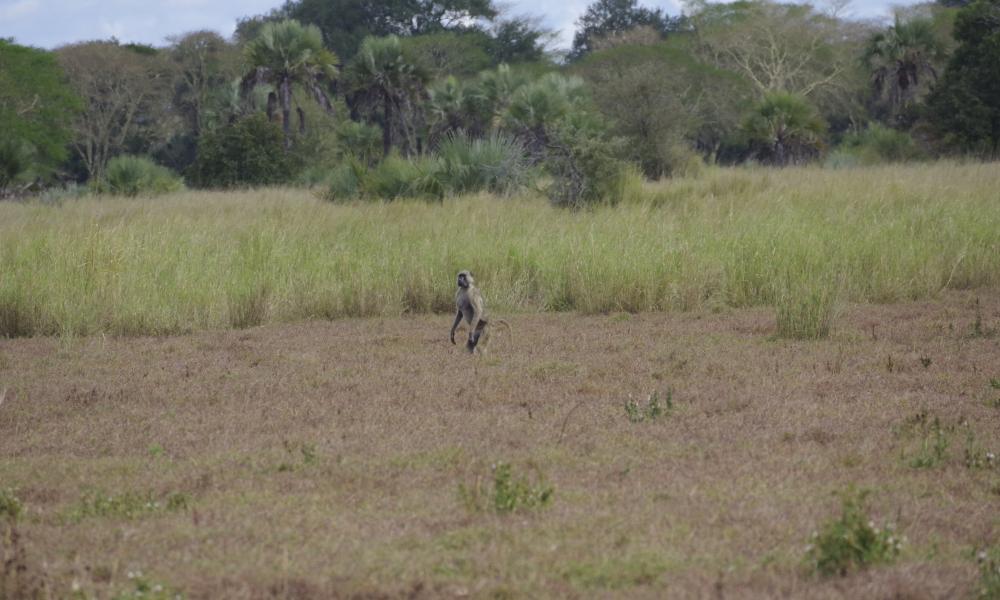 Gorongosa National Park
Baboon standing bipedally, 2018.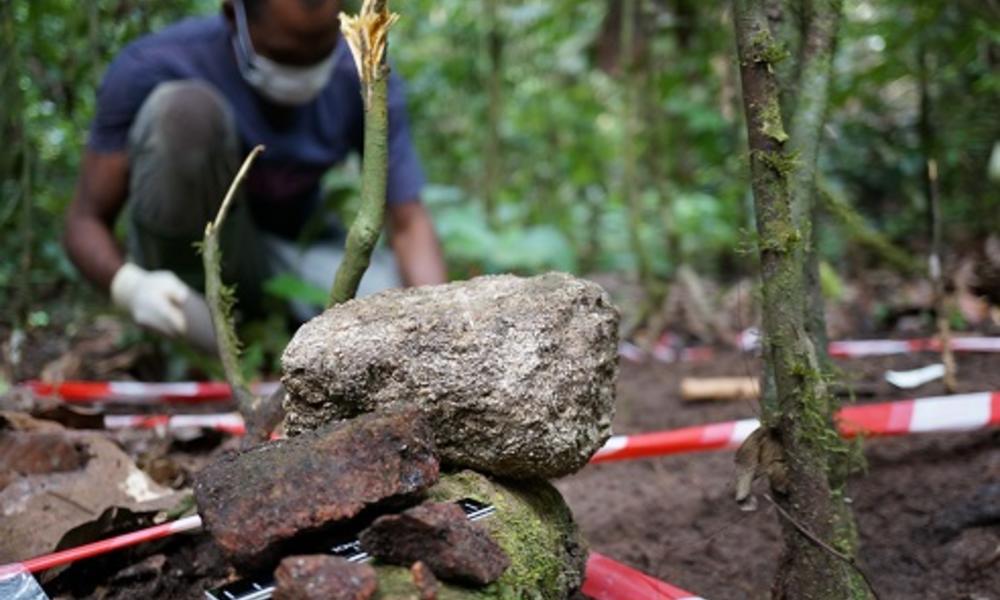 Lydia Luncz spent two months in Ivory Coast
She investigated archaeological remains at chimpanzee nut cracking sites.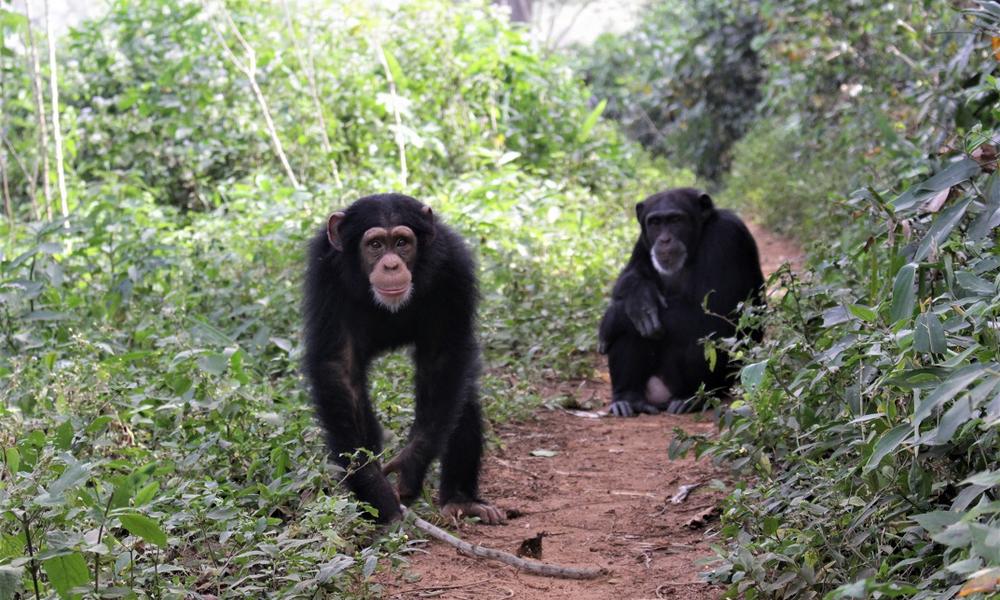 Bossou chimpanzees in 2018.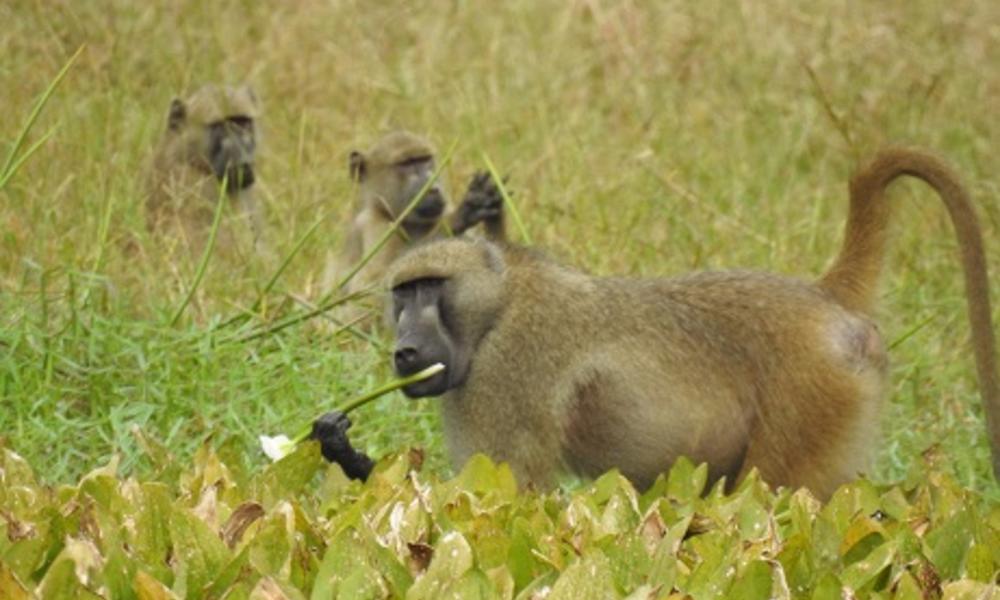 Gorongosa baboons:
Adult male eating water lillies in 2018.
Primate
Conversations
Prof. Bernard Wood will open the next Primate Conversations series in October 2018
Human evolution: the panin perspective
Lab News
Prof. David Braun awarded a British Academy Visiting Fellowship to join our lab during 6 months from September 2018.
Thomas Puschel is the new Leverhulme Early Career Fellow joining our lab in November 2018!