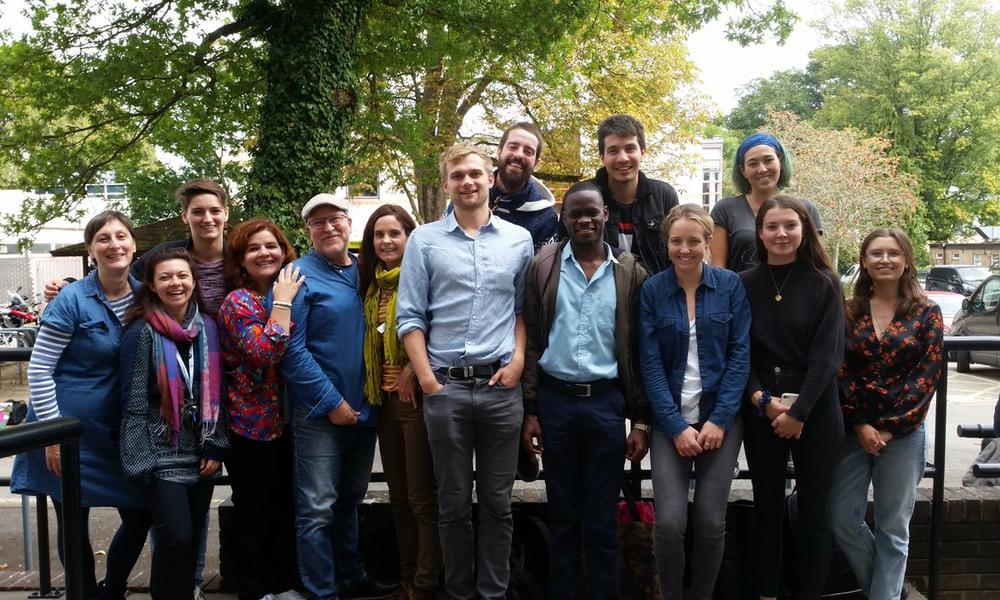 Most recent photo of our lab
(almost all members) at the @efppsgb2019!!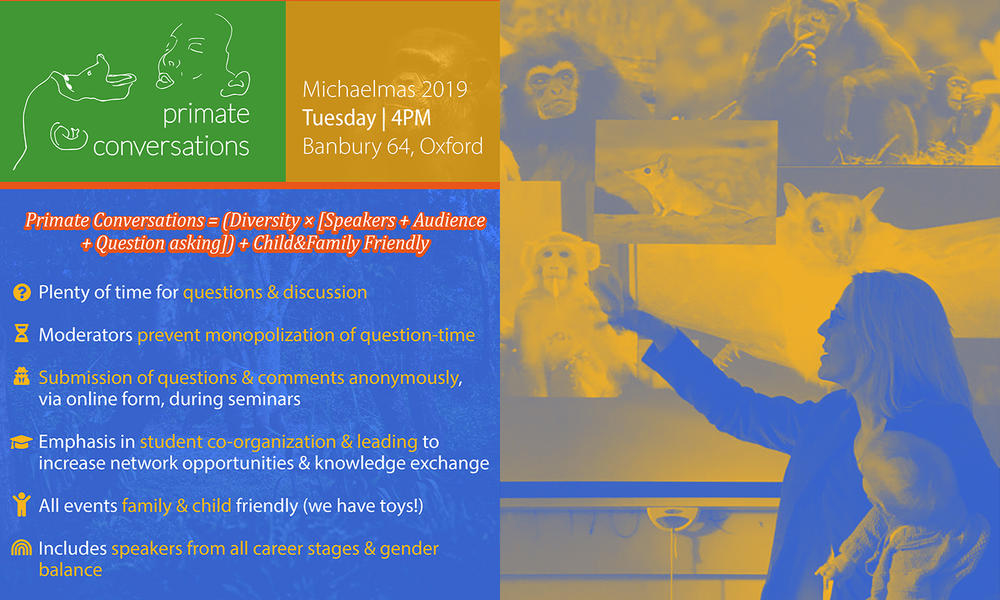 Primate Conversations
Are back for Michaelmas! Everybody welcome.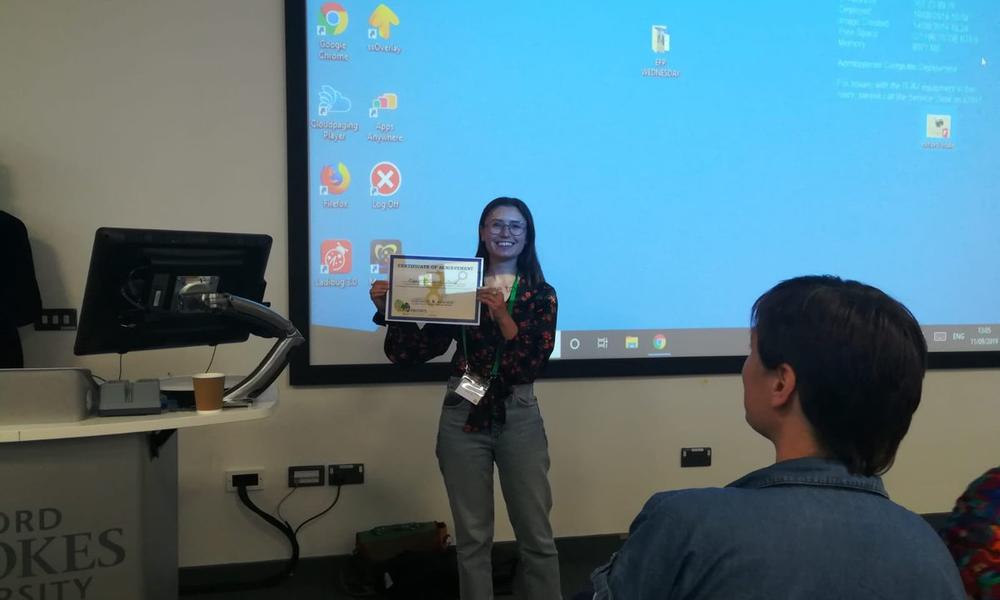 Megan Beardmore-Heard wins best poster! #efp2019
presenting on "Vervet vocal flexiblity in a landscape of (little) fear at Gorongosa National Park"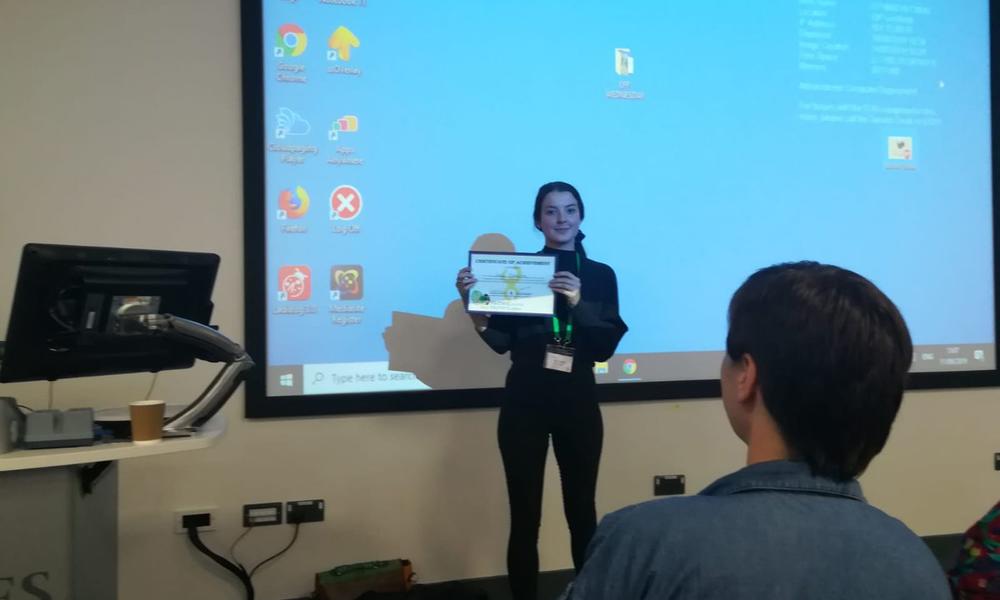 Lucy Baehren receives prize for best podium! #efp2019
With her presentation "Saying Goodbye to the methodological conumdrum of studying leave-taking"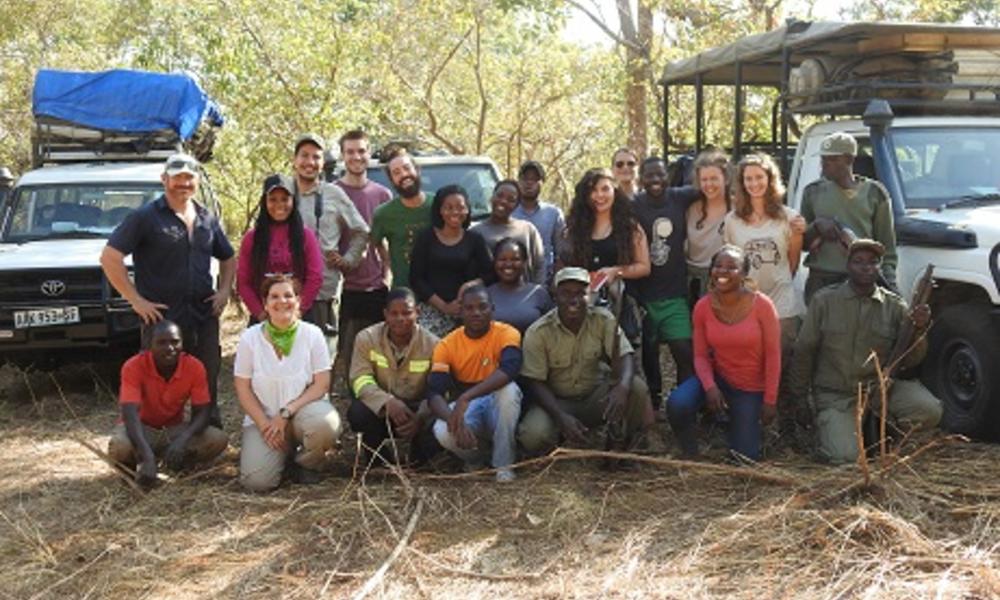 Participants of the Oxford-Gorongosa Paleo-Primate Field School 2019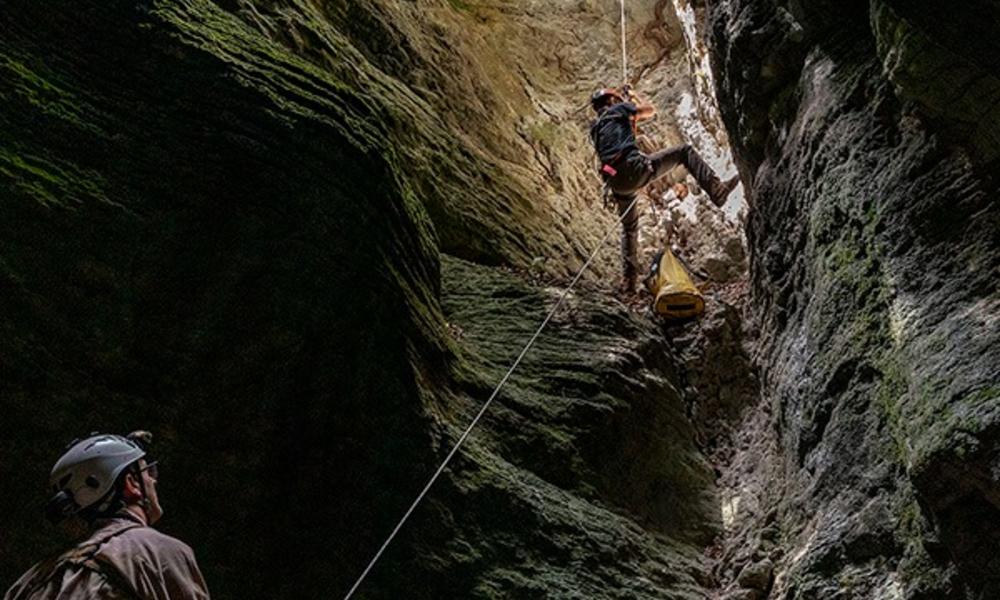 Paleo-Primate Project Caving in 2019
Photo by Piotr Nasrecki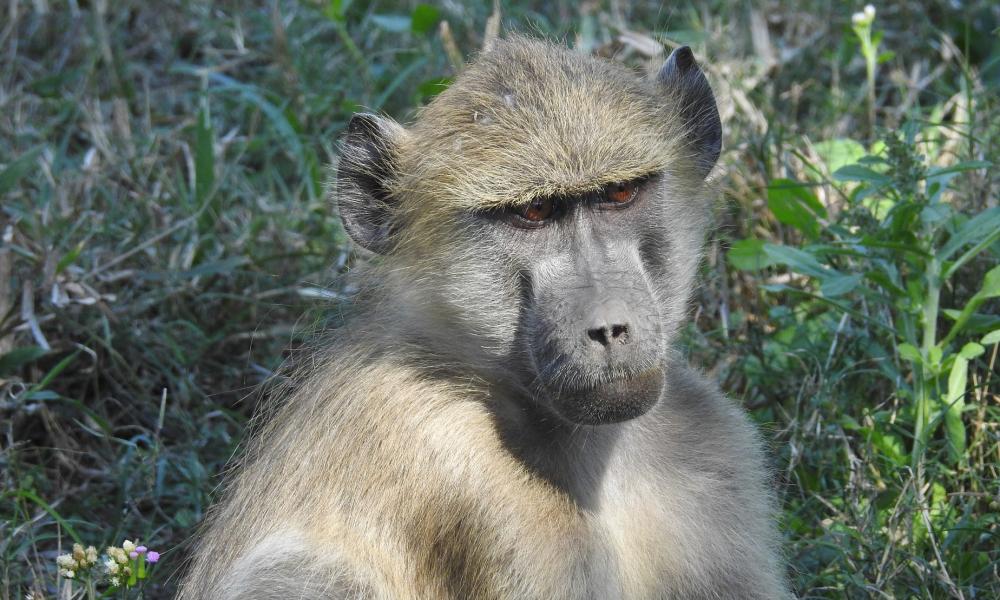 Baboon
Paleo-Primate Project, Gorongosa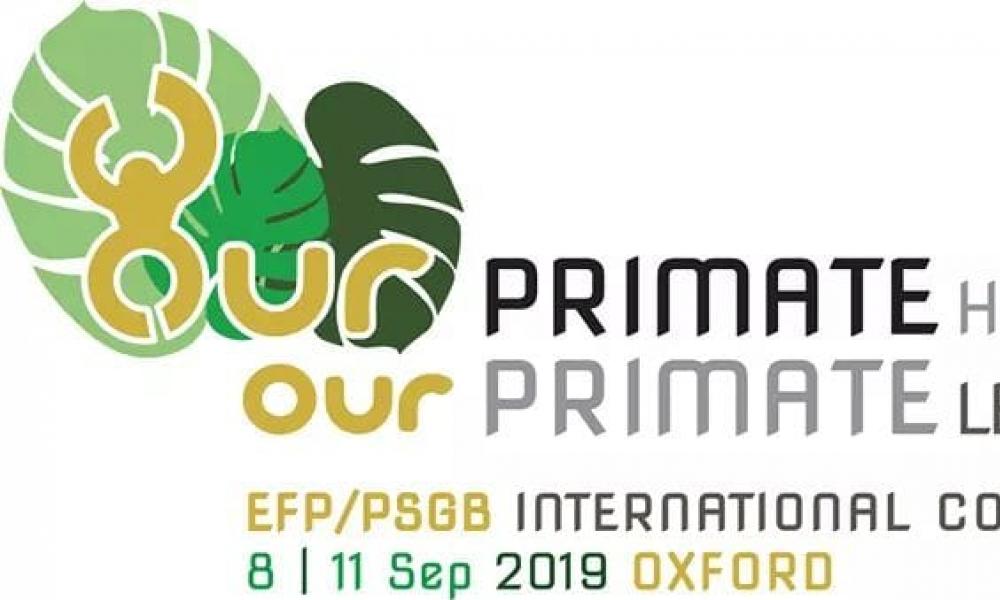 Oxford University & Oxford Brookes are hosting the European Federation of Primatology 2019 & Primate Society of Great Britain Winter meeting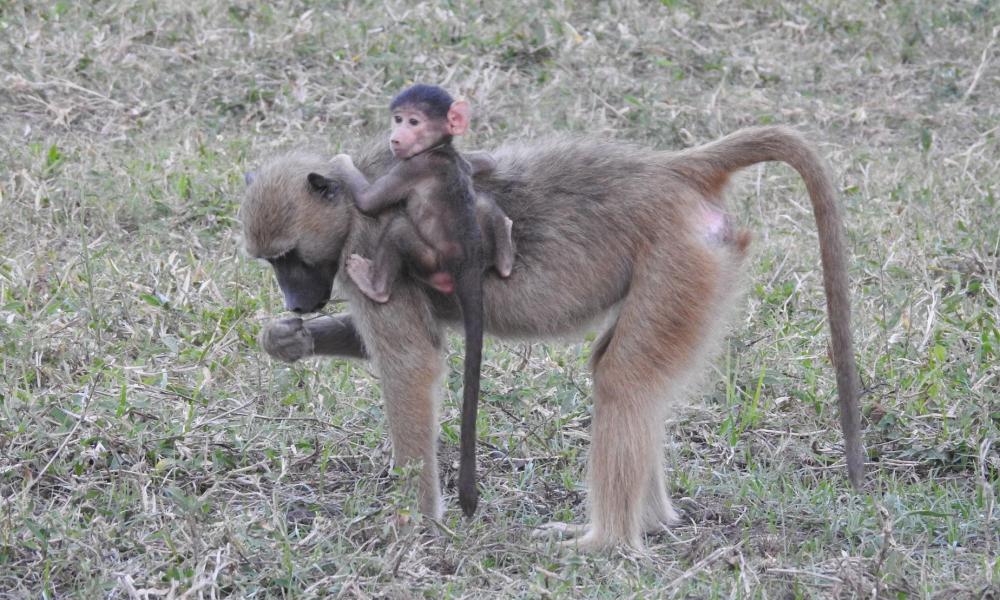 Baboon
Paleo-Primate Project, Gorongosa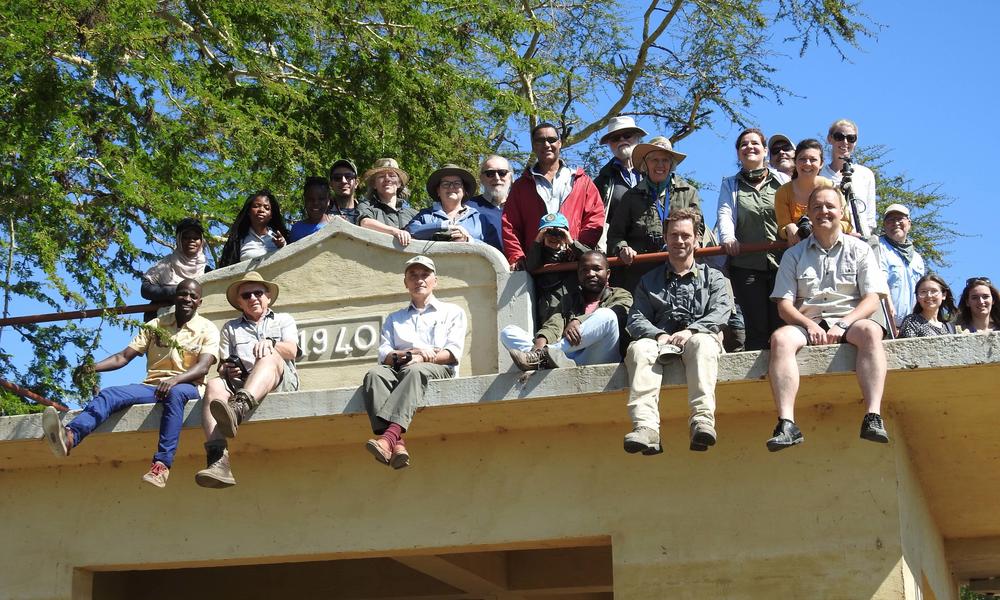 Wenner Gren Workshop participants at the Lion House - Gorongosa 2019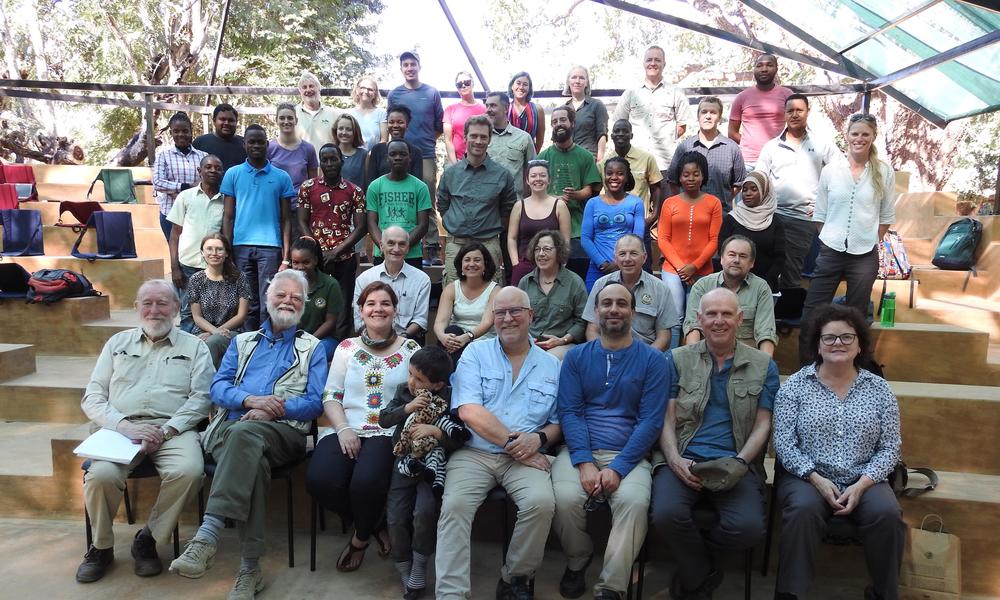 Wenner Gren workshop participants in the new Amphitheatre at Gorongosa National Park 2019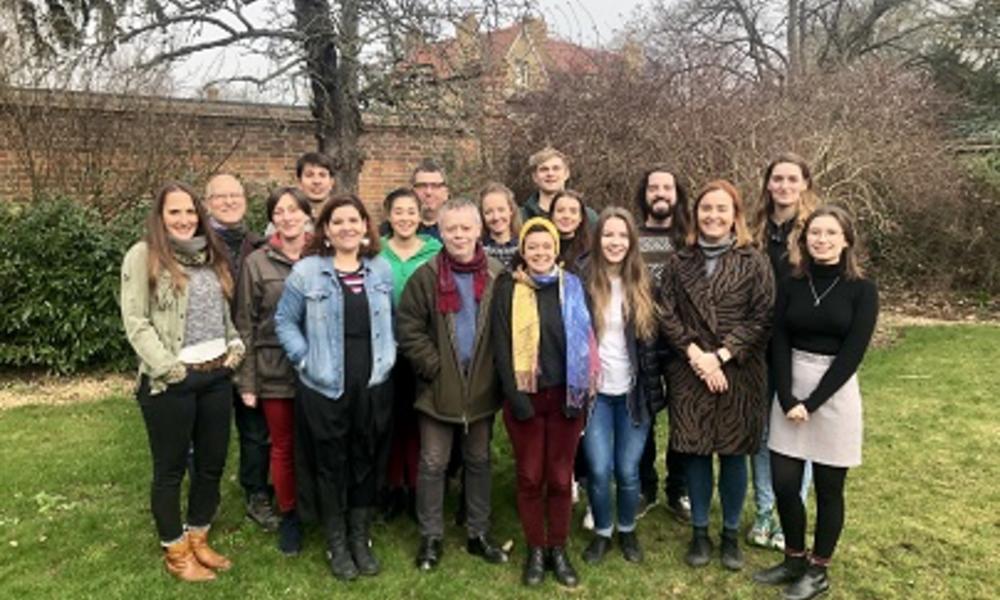 Our Lab at Göttingen for the Gesellschaft für Primtologie - 2019!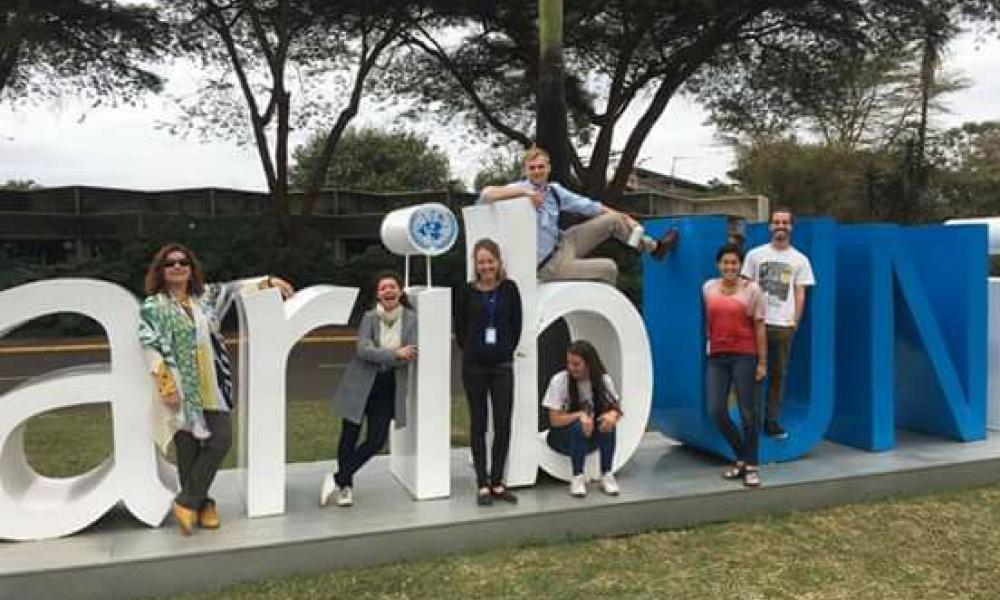 Our Lab at the IPS 2018
PMBE Lab at the 27th International Primatological Society Congress, in Nairobi (Kenya).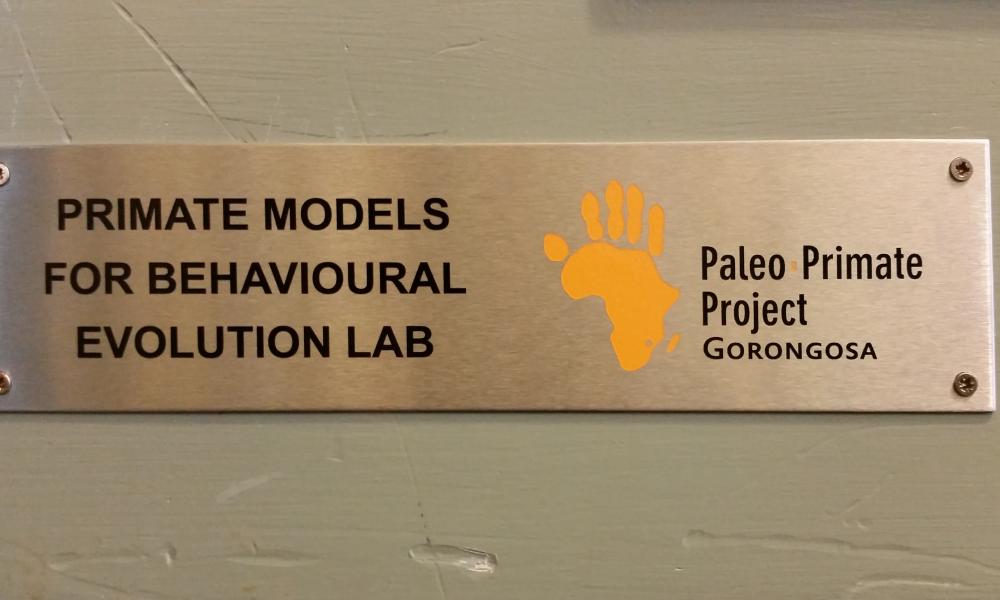 PMBE
Carvalho's Lab develops research focused on understanding the evolution of human and non-human primate behaviour.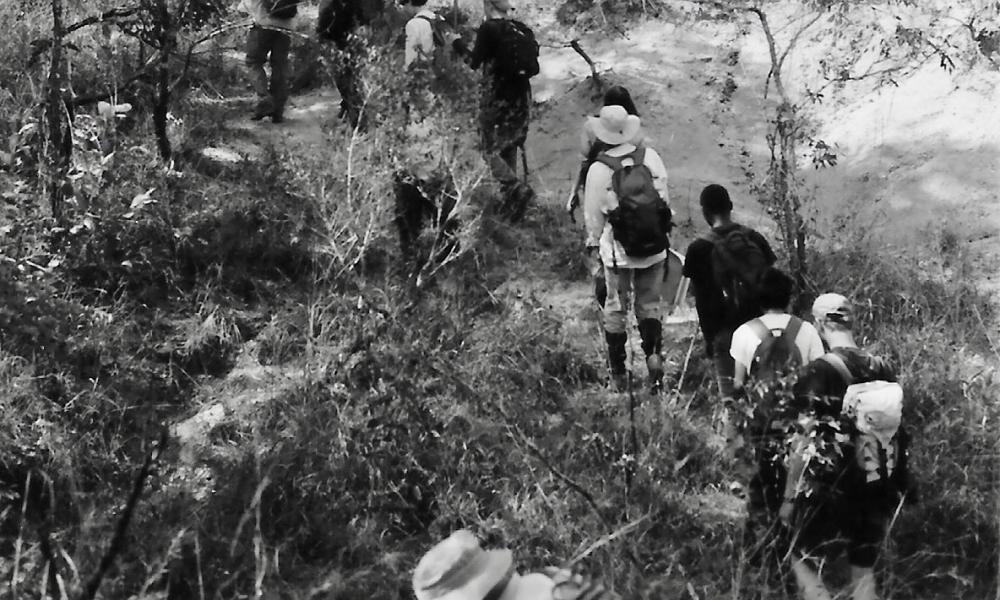 Paleo-Primate Team surveying in Gorongosa National Park, Mozambique.